Privacy Policy
D.L. 196/2003
The collection and subsequent processing operations of personal data is aimed at the registration site ARGO, which manage them using both paper and computer, ensuring their safety and confidentiality.
At any time you may require updating or deletion.
Statement of Privacy
The news strategic philosophy: the Content Marketing VS Traditional Publicity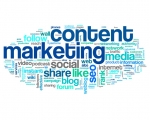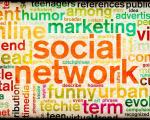 The Communications Division of Argo Verona operates at 360 ° in the field of Information...