It started in March 2010, the project efficiency and energy savings aimed at primary school children.
In March 2010 it was cut the ribbon to start the training course on energy and energy efficiency aimed at children of primary schools, born from the encounter between a sensitive institutional reality, the municipality of Affi and Argo, the company's services and advanced consulting in the fields of energy, environment and communications that created the project.
The training program is divided into two lessons closely related to each other: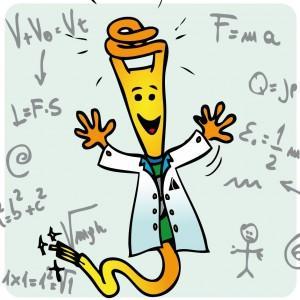 The first lesson for children was held in collaboration with the teachers of the school and the teaching of Andrea Tomiozzo, Head of Energies and Environment Divisions of Argo, who has extensive experience as a trainer in the middle and high schools.
The "Virgilio" who, in both classes, led the children through the maze of the world of energy is Mr Kilowattora, a nice character created by Argo to teach children in simple language and focused.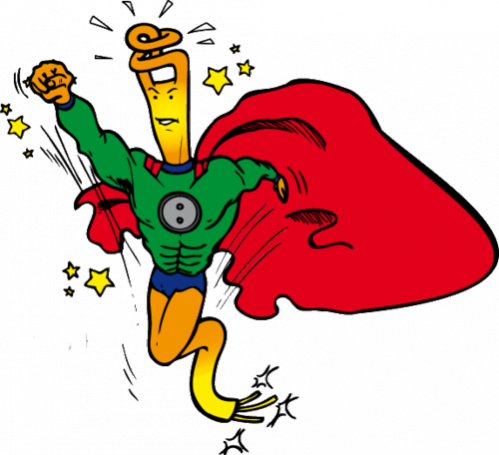 When Mr Kilowattora sees a waste of energy, brings out the best in him and he transforms in the champion of energy ... Super Kilowattora.
For the first time, Argo tries to teach to so young children.

It's a challenge but we hardly believe in these children and in the contribution thei will produce , now as simple users of energy, but tomorrow as workers, technicians, managers and business men; we chose to investing in them, because they are our future
- affirms Andrea Tomiozzo.
This lesson revolves around the main basic concepts of energy:
What is it?
Where does it come from?
How does it transform directly in nature and at cause of the human intervention?
and it has been addressed with the help of printed educational materials, audio-video and instruments for measuring energy and containers of different energy sources like rapeseed oil, soybean and sunflower, coal, pellet beech, canola, sunflower and soya, wood chips.
This has allowed the children to have a visual and practical approach of what he was talking about, fueling their curiosity and imagination.
To give free rein to the children's minds, Mr Kilowattora asked them to write some thoughts, ideas, drawings, projects that have been collect at the beginning of the second lesson.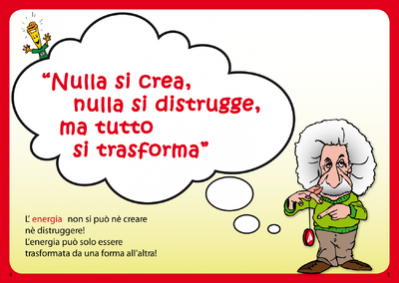 The second lesson will focus more on efficiency and savings, teaching children what energy transformations take place in their homes, with which deterioration and loss margins and what are the correct behaviors to keep, with the help of Super Kilowattora.
At the end of the meeting, children's works and their commitment will be pay with real "energy" gadget environmentally friendly.
So, the appointment is therefore in your schools!
Call Mr. Kilowattora, a superhero will help to protect the environment and save energy!
To see children's works, some photos of the lessons and much more about this project and not only, we invite you to see Super kWh's website www.superkwh.it.