Source: rinnovabili.it
The Energy Division of ARGO is called every day to solve, in the industrial, civil and institutional level, the most different requirements regarding the effective and efficient management of energy thanks to a first-class service, offering strategic advice and comprehensive solutions in the definition the best solutions and / or technology partners.
For this, a constant update on the Energy Bill published by the Ministry of Economic Development together with the Ministry for the Environment, Land and Sea, turns out to be of fundamental importance for a growing professional training to meet the needs of its customers and to keep pace with the times.
Since January 2013, the incentive will change "structure". Let's see what are the major changes: no longer the Incentive Fee for all the energy produced, we introduce a comprehensive rate for one energy transferred in the network, is introduced Fare Award. The feed-in tariff, which is typical of the energy bill for photovoltaics, is an incentive pure energy produced.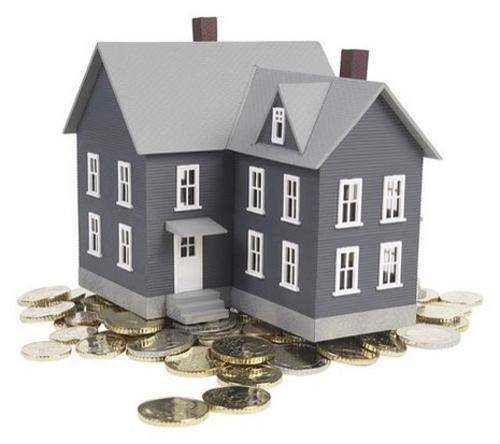 The all-inclusive tariff, applicable to all other sources, is a consideration due to the energy fed into the grid and consists of two components: a part that pays for the sale of electricity to the grid and a part that is the prize, the incentive. In 2013, the tariff ceases and is replaced by a comprehensive rate that includes two components: the retribuitiva and the incentive. Photovoltaic, compared to other sources is a further advantage, that the fee award, recognized specifically the energy consumed internally.

The Ministerial Decree of May 5, 2011, Article 3 states that:
"incentive component of rates: up to 31 December 2012 is the value of tariffs, after that date, it is conventionally assumed to be equal to the value of the premium rate on ' consumption".
What is difficult, at present, is a simulation of the rates since, as already said, those of the future will include all (energy and purchase incentive component).

The simulation is more reliable for those who mainly autoconsuma or, conversely, for those who mainly sells energy. So who mostly autoconsuma must compare the current rates to the rate of consumption early 2013, who mainly sells to compare current rates with the difference between all-inclusive tariff and rate of consumption in early 2013. Are all too aware that these rates are subject to decrease even though fast enough that each simulation can be very credible in the context and in the scenario of a market in rapid evolution and change.
The news strategic philosophy: the Content Marketing VS Traditional Publicity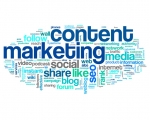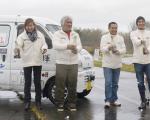 The four-driver team including former Dakar Rally driver Kenjiro Shinozuka (second from left)...