Source: Rinnovabili.it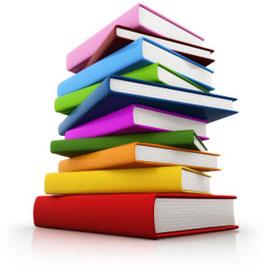 It entered into force last week, the Decree on the Thermal Account published by the GSE, Manager of Energy Services and quickly found space on the site www.gse.it in a new specific section not only for the Thermal Account but for access to the new incentive mechanism.

Within this section, you will find explanations both in the application of the new measure dedicated to renewable energy sources (RES) thermal, and elements such as the persons who may, intervention for incentives and the cumulation of incentives.

The stakeholders such as public authorities or private individuals, understood as individuals, condominiums and holders of business income or farming may submit a request for access to the incentive mechanism through the provision by the GSE of an internet specific and dedicated portal.

To access the incentives, these individuals can use the instrument of third-party financing, a contract of energy performance or a service energy, including through the involvement of an ESCO.
The GSE will allocate, provision and withdrawal of incentives in the manner and timing specified in special rules of application to be published by the GSE within sixty days after the entry into force of the decree (January 3, 2013).
The news strategic philosophy: the Content Marketing VS Traditional Publicity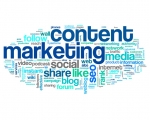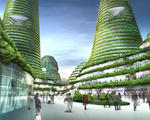 Reference: Adnkronos Treviso, Padua, Vicenza e Verona Are 18,786 the new plants for energy...