A fund of almost € 40 million for SMEs of Veneto investing in energy saving to demonstrate
"A concrete way to be close to the needs of businesses,"
this said Councillor Coppola regional economy.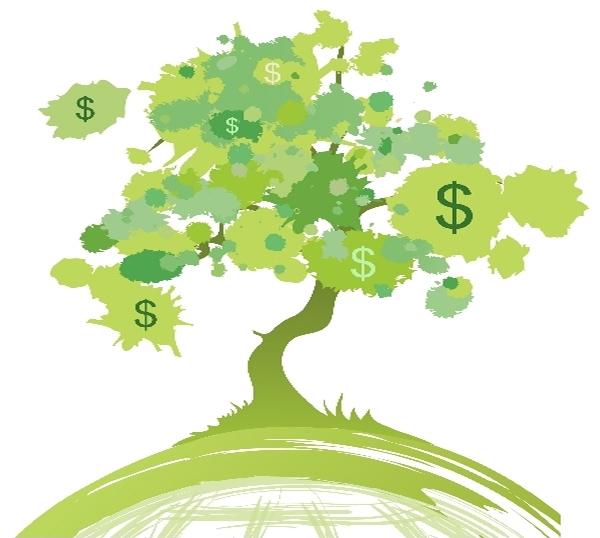 Veneto reinforces the coaching to its companies in Veneto rewarding Small-Medium Enterprises that decide to invest in energy saving and consumption reduction.

To comply with this belief, the regional administration has signed an agreement with its financial Veneto Development activating the so-called "Energy Fund". It is specifically a new financial instrument that, with the launch of a call targeted, will provide SMEs with the sum of the Veneto region of well-EUR 23.8 million.

This fund will be used to provide selected companies a subsidized loan at zero interest or capital contribution.
"We believe - said the commissioner regional economy Coppola - that this is a practical way to be close to the needs of businesses operating in increasingly narrower side by side with the financial Veneto Development".
To be added to funds from the region for 15 million bank loan rate agreement, bringing the overall ceiling of about 40 million euro.
"The Energy Fund - reads the press release of the region - has been set up, implementing a measure introduced by the ROP Veneto 2007-2013, for the granting of concessions for investments oriented to the improvement of production techniques in order to improve the energy efficiency of the plant, through the adoption of solutions that leverage the potential energy using renewable energy generation systems and non-traditional".
Argo Ltd is the Technical Company of Services and Advanced Consulting that is right for you! With a whole floor dedicated to Energy Management, it is able to assist and train the Client Companies to achieve excellence in energy management, coupled with important training and information aimed at both industry and not only!
Visit the section dedicated to Energy Division, to see all the services offered and do not hesitate to contact us for more informations and advices!
The news strategic philosophy: the Content Marketing VS Traditional Publicity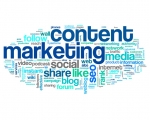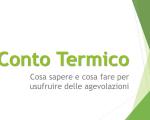 On May 31, 2016 the DM 16 February 2016 entered into forcerelating to the Heating Statement 2.0....