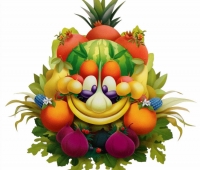 Energy efficiency at Milan Expo 2015: it is the first city in the world with 100.000 inhabitants
Please note: past event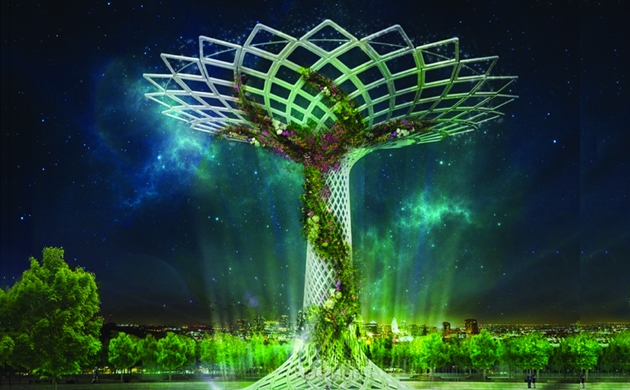 The opening of Milan Expo 2015 called together the medias from all over around the world as it has been a real presentation of the main contents and of the characteristics of this exposition.
For this so important event, Even is playing a relevent role transorming the Uniersal Exposition of Milan into a giant and functional smart city. All this thanks to the system of energy management and some innovations such as smart grids.
Milan Expo is not a place like others. On the countrary, it is the first smart city in the world from a thousand inhabitants, a "Full Electric" city.
Infact, Enel, global official partner, installed some cutting-edge technologies for the entire perimeter of Expo. Technologies tha characterize cities of the future and that ranging from the most modern system for the management and controll of the power grid, like smart grid, to the electric energy storage plants; from the charging infrastructure for electric vehicles to the intelligent and efficient pubblic lighting.
The smart grid, to make an example, is provided of an innovative system for remote control and protection. The quality of the service should maintain high thanks to the grid of the medium voltage network closed loop and thanks to the authomatic interventions able to isolate the the stretch of damaged mains andfailures.

All the energetic numbers of Smart grid Expo

75 MW of installed power
1.000.000 of KWh per day consumption estimated, equal to those of a small town of 100 thousand inhabitants
100 medium voltage electricity cabines for delivery to the halls
100 charging points for electric vehicles, 30 on the perimeter of the site and 70 outside
8,500 light-emitting diode, Archilede, lighting of the exhibition: savings of around 280,000 kWh, a reduction in consumption of 36%
1 storage for the local optimization of energy flows (270 kw)
1 center operational management and control of smart grid 24 hours 24
1 show room to engage visitors.
Energy Management
Each hall has a dedicated system of Energy management. A way to share with the visitor the use of energy into the place. A system able to monitoring and control the energy requirements, optimize energy flows, integrate renewable energy plants and storage systems.
Enel also helps to illuminate the exhibition area with a wide grid of pubblic lighting, devices to high-efficiency LED lighting outdoor pavilion quality. Even this plant will be managed and integrated with the system of Energy Management and will maximize the use of lighting, always in harmony with the natural light of the exhibition site.
The news strategic philosophy: the Content Marketing VS Traditional Publicity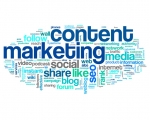 Source: Rinnovabili.it Enel Green Power ("EGP") is interconnected to the network its second wind...