A Trojan horse is a malicious program that is hidden in other applications. Access to a computer hidden inside a legitimate program, such as a screen saver. It then puts code into the operating system, allowing an attacker to gain access to the infected computer. The Trojans do not spread themselves in general, but are spread by viruses, worms and downloaded software.
The news strategic philosophy: the Content Marketing VS Traditional Publicity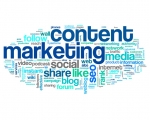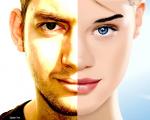 Facebook profiles are under attack, in fact, on the night of November 2, Facebook went offline for...