Research and development the best solutions for the promotion of the corporate image by optimizing and adapting structures Hardware and Software.
The Communications Division of Argo works in the field of the Information and Communications Technology (ICT), developping and proposing on demand solutions cut out on the effective needs of the Client; this is possible thanks to a careful analysis, organisation and reorganisation/integration of the existing structures hardware/software, proposing targeted and specific interventions.
Interventions are aimed, above all, education and training of staff, according to the Energies Division, the Communications Division tends to avoid waste also in the technological area, optimizing ans maximizing the use of existing human and technological resources.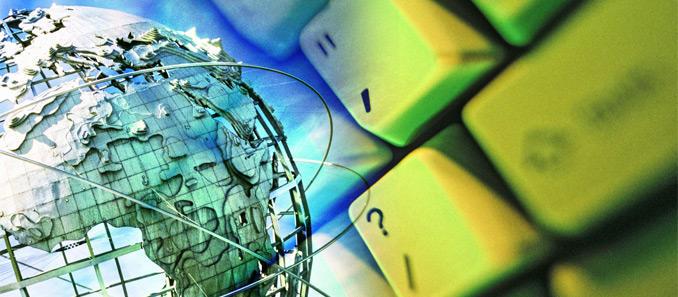 In marketing and in communication, the division takes care of in creating, recreating improving and coordinating all about "Corporate Communication", radically intervening and renewing the old image (Brand, Corporate Identity, Website, Flyer etc.) or simply by optimizing and improving what is already existing ((F2W Flyer to Web e W2F Web to Flyer).

The attention is addresses both to new informatic channels (including communication channels used in "mobile devices") and traditional channels of communication in print (technical information inside or outside advertising), that still plays an important strategic role in business communication.
The boom of mobile devices (smart phones, tablet, pocket pc) and the resulting surge in demand for connectivity further developed into the technological world computer, more and more dynamic and increasingly evolving, by requiring a strong flexibility to the offered services. In this sense, the Communication division is able to develop specific applications also known as "APP" working on the main mobile OSs (Android, Apple, Windows); this allows on one hand to bring the corporate communication on all of the mobile devices of potential Clients; on the other hand to furnish your own agents, employees and Clients of a serie of important corporate services that are always accessible, irrespective of the location in which you are in a certain moment.
All this, translates in what we called Media Evoluto: Media Evoluto is a registered trademark that brings together the Synergies of evolution of the Internet, Strategic Marketing, Corporate Identity, Multimedia Solutions Advanced: the new frontier of the communication without limits, thanks to external collaborations with similar agencies or working in the same themes of Argo for the complete satisfaction of the requirements of Clients.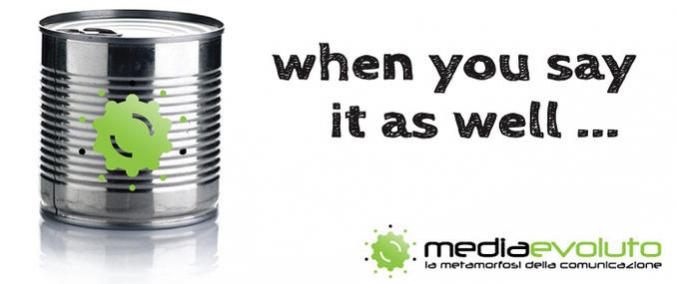 Subsections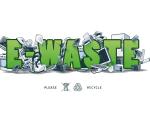 A news that is able to put two divisions of Argo in contact through and through: Energies and Communication. This became possible thanks to the...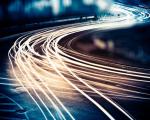 Simple, understandable and functional informations in order to present the new productions realized by the Massachusetts Institute of Technology...