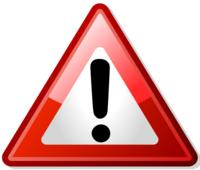 An Italian Register of Enterprises in Internet?
Reference: Punto Informatico (newspaper online)
Attention to the sales letter that talks about this registry: there isn't any obligation and who signs may commit to pay over 800 euros. Very large is the number of the reports come in these days.

Rome
"I received a document in these days from a phantom Italian Register in Internet. At first superficial sight it seems a serious thing, on the contrary, carefully reading, it'a an order made by an editor of Hamburg".
In this way Giuseppe I. wrote to Punto Informatico in the last days and like him made many other users, to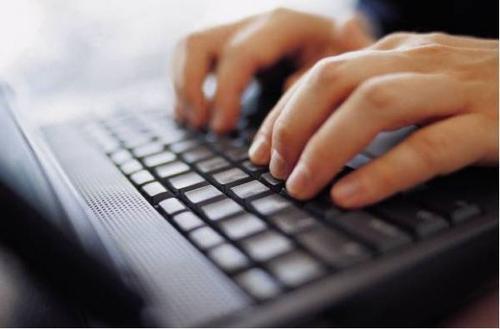 denounce the arrival at home by post of a document which seems to have all the trappings of officialdom but, indeed, is an unscrupolous advertising, that someone did not hesitate even to define it, a scam.
"I send you in attachement the scansion of a paper arrived few days ago in my office - writes us Roberto U. - At the top, a brand that remember the Telecom one in red, apparently similar to a service of survey of sites and of insertion in some search engines, instead, it's a service in which the sender makes people pay 800 euros per year..."
What is there behind this letter that is arriving to many holders of domain .it and that operators as Euchia don't hesitate to define as a "fraudulent letter"?
"Attention - writes Euchia - the letter invites to correct some mistakes and ask to indicate some keywords to be present on a search engine. The sector of the domain, reported on the letter is uncorrect and a client, instinctively, after seeing the mistake, corrects it, signs and sends the correction by FAX. The problem is that the FAX corresponds to the acceptance of a service that costs 858,00 Euros!"

Of course, except the brand which closely remember Telecom one, the fancy name of the holder "Italian register in Internet", may cause some people to believe that to send the letter is a normal institution. The same impression could be achieved by a superficial reading of the letter because the tone used is very "official".
Really there isn't anything official. As mentioned, infact, the sender is a german editor, with headoffice in Hamburg, ready tor receive faxes Response ("binding authorized signature") that will allow him to send invoices from 858 euros, it would cost the service offered by the letter, that the mere inclusion of an internet domain in a directory called "log".
To judge the legitimacy of such a letter and the reliability oh who creatèd it is a good idea to read it: here in attachment