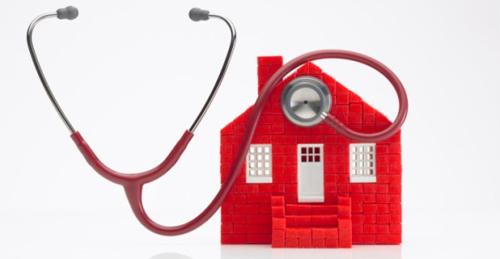 The audit is a diagnostic tool technical support and decision-making, starting with the picture of the energy consumption of the company, allows us to identify problems and interventions that help to rationalize consumption and generate energy savings and therefore cheaper. The audit is the first step that the company must fulfill if it is to improve energy efficiency and reduce energy waste.

This procedure can be divided into four phases:
collection of preliminary information that photographing the energy company
visit the company and identification of energy flows and areas most energy consuming
processing of the data collected in the two previous phases
identification of areas of possible intervention on the basis of the data collected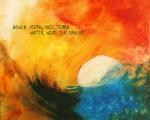 "The technology is in place; anyone who tells you we can't bring about a...