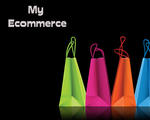 All peolple have a limited budget and every ecommerce is a story in itself. If you do not know where to start, Google Analytics can give you...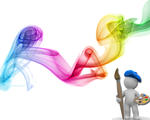 No one orders anything and the error might just be tired of your site before your visitors and without that there is no need to change. The...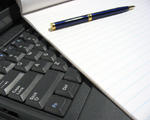 Referenceo: Shinynews.it Before giving the start to our action of email marketing, is a good...