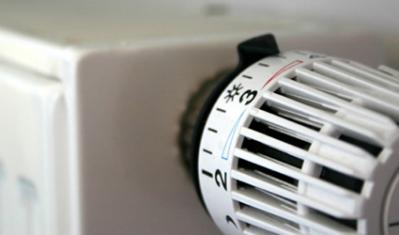 Trigeneration is a particular field of cogeneration (CHP) systems, in addition to producing electricity, you can use the waste heat energy from transformation to produce cooling energy, or chilled water used for air conditioning or industrial processes.
The transformation of thermal energy into cooling energy is made possible thanks to the use of an absorption refrigeration cycle whose operation is based on changes of state of the coolant in combination with the substance used as the absorbent.
The main pairs of refrigerant / absorbent are:


water / lithium bromide
ammonia / water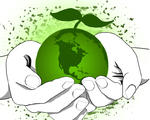 Reference: Authority for electrical energy and gas Newd rules an e procedures for the...