Environment Division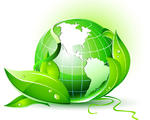 Reference: Energy from Environment What are biomass and how do we use them? Biomass are organic materials of byologic origin produced from animal or...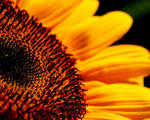 Reference: Ansa Over 20.000 requests made by citizens for the installation on photovoltaic plans This fact, thanks to the incentives which gave an...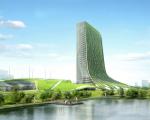 He is called "Zero Waste strategy". Its creator is Paul Connett, American scientist who once again...