EXPERT in ENERGY MANAGEMENT (EGE)
EGE is the professional who manages energy use efficiently combining expertise in ener-gy with management skills, economic, financial and communication, remaining continuously and constantly updated on the evolution of technologies, the method -gies and energy and environmental legislation.
The UNI-CEI 11339 rule provides that the EGE has skills and knowledge on energy issues at 360°, in particular through a demonstrable training and experience in the field, also be certified by third parties.
It establishes the professional qualifications/skills EGE and provides for three levels of competence assessment:
Self-assessment
Evaluation by the organization within which the EGE will operate
Evaluation by third parties, even within the certification process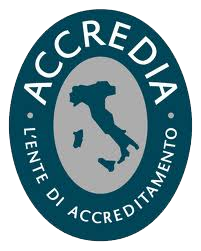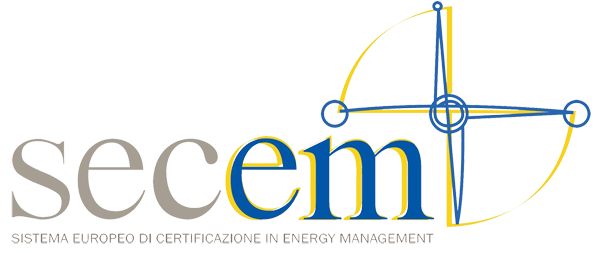 Currently, the only Italian Certification Body accredited by Accredia according to the scheme ISO 17024 for the certification of EGE is SECEM.