The incandescent light bulb was invented by Edison over 130 years ago, from September 1, 2012, in Europe, is: ban on the sale, even for the last remaining available. When it comes to incandescent bulbs are those with a capacity of between 25 and 40 watts, which will leave now the place to halogen lamps, and all the LEDs light bulbs with low energy consumption.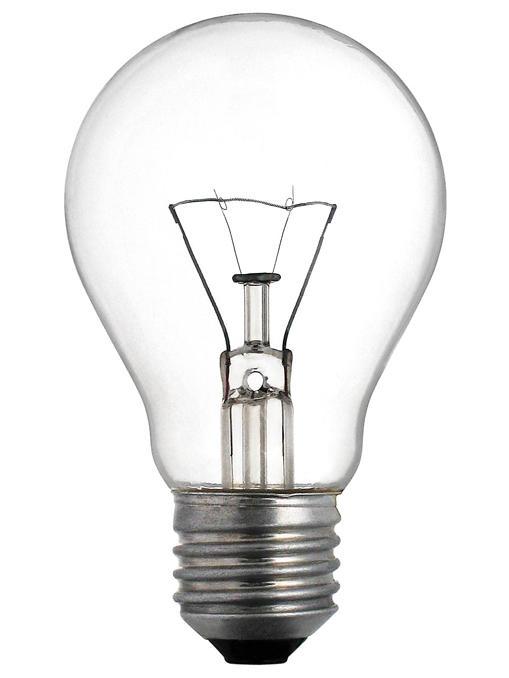 The disappearance from the market of incandescent bulbs is the result of a European directive of 2009, which had banned the older models in order to reduce power consumption. But, in addition to an issue of consumption, to disappear from the scene and the old bulbs care, would intervene also another reason: the reduction of waste generated by incandescent bulbs, which have a very minor. Last year they were banned from the 60 Watt, and in 2010 was banned from the 75 Watt in 2009 and the 100 Watt.

Compared to the older models, the new bulbs considered more efficient, consuming up to 80% less electricity, thereby producing, for the same consumption, much more light. According to some estimates, the immediate and timely elimination of incandescent bulbs could contribute to lower electricity consumption for lighting of Italian homes from the current 7 billion kWh per year, only 2.1 billion kWh.

Further clarification comes from Altroconsumo, who stressed that, on the side costs, the big difference was that with the low cost of incandescent bulbs is what has become obsolete. There are many alternatives on the market that have a good value for money:
fluorescent bulbs, which produce light more or less comparable to that of incandescent bulbs, but use up to 5 times less and their length varies between 6,000 and 10,000 hours;
halogen bulbs that provide more light and last even longer, between 2,000 and 4,000 hours;

Finally, the LEDs, which reduce to 8 times the CO2 emissions and the production of toxic substances and their service life is approximately 50,000 hours.