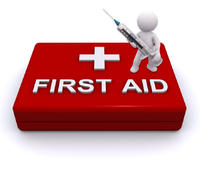 It 'a legal obligation to take on board the means of work extinguishers and boxes / packages of medication?

In the workplace (including yards) must be organized principals of first aid and fire fighting. Therefore, depend on the outcome of the risk assessment where workers operate outside, even with the use of means of work, must be available extinguishing and first aid trained workers and their use.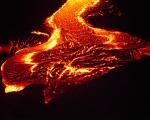 In recent years, Italy has been an exponential increase in requests (over 100 in the last two...