The causes are mainly two, which are usually simultaneously:


the proximate cause: a wrong maneuver, a distraction, a slip, a failure of the machine;


the remote cause: poor organization of work, inadequate training and information, incorrect assessment of risk, lack of a safety culture.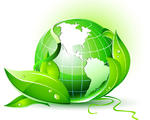 Reference: Energy from Environment What are biomass and how do we use them? Biomass are organic...