No, domestic accidents and road legislation is much milder. In these accidents there is the figure of the employer who threatens the life of a worker but there is a city that puts at risk, with their choices, their lives.
The news strategic philosophy: the Content Marketing VS Traditional Publicity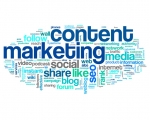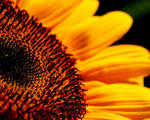 Reference: Ansa Over 20.000 requests made by citizens for the installation on photovoltaic plans...