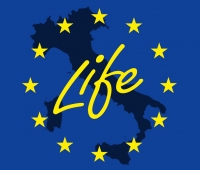 Eco-projects Life+: 21 italian projects approved, incoming 39 millions € from EU
Please note: past event
Life+ is the program that funds projects that contribute to the development and implementation of policy and of law in support of the environment, nature and green growth.
This financial instrument of the EU, existing since 1992, dedicated to the co-financing for projects dedicated to the protection of the environment and climate, is facing the affirmation of good manufacturing practices and land management, with special reference to the innovative actions.
The Life + program facilitates in particular the integration of environmental concerns into other policies and, more generally, contributes to sustainable development.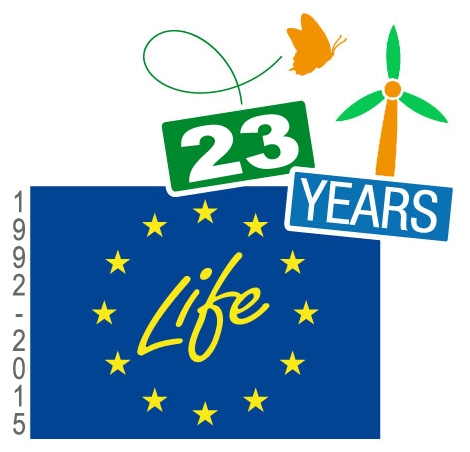 The European Commission has recently approved an investment package amounting to € 264.8 million to co-finance with European contributions to 160.6 million covering 96 projects involving 21 Member States funded under, precisely, the program Life +.
The winning projects within the European Life+ program actions relating to the environment and resource efficiency and supporting the shift towards a circular economy and sustainable, that is geared to reuse and recycling, aiming at the protection of nature, green growth and biodiversity, seek good governance and the proper information.
About Italy, the news that makes the most pleasure is that a good part of the half of the funds allocated to this project will be rewarded for her for the relevance of the program in the field eco-innovative with 21 new eco-projects approved for a total of 39.3 million.
To be more specific, 12 of these 21 projects Italians, for EU co-financing of 21.3 million, have been selected as part of the program component: "Environment and resource-efficient" and concern actions in five thematic areas: air, environment and health, resource efficiency, waste and water.
8 other projects for Italian co-financing of 16.6 million, are aimed at improving the conservation status of species and endangered habitats in the second component of the program "Nature and biodiversity".
As for the third component, "Governance and information on the environment", which aims to raise awareness about environmental issues, Italy presented 1 project funded by 1.4 million.
Among the projects approved are many Italian companies promoted by those who want to make more sustainable its production cycle and those offered by universities and research centers, as well as local authorities, Natural parks and regions (among them, the project Lifetan Enea for the replacement of toxic products in the processing of leather).