In the energy field the management of authorization processes is a very complex matter and it continues to evolve. In recent years, the relative legislation has been amended several times and, with it, all the bureaucratic procedures to consider. At a national legislature, is flanked by decisions and adjustments at the regional, municipal and numerous other institutions.
The absolute skill, knowledge and constant update on legislation may be necessary in order to proceed safely with the authorization processes, reducing to zero the risk of running into problems that may extend the deadline for completing or, in the worst cases, to prevent the progress of work.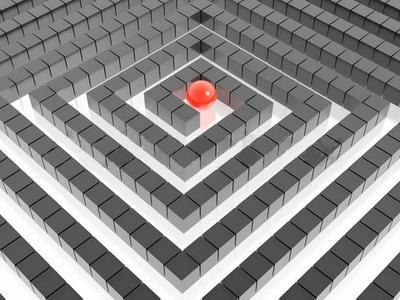 The over twenty years experience of the Energies Division developed in the most of italian regions and abroad, guaranteed also by the SECEM UNI-CEI 11339-2009 certification and by the ESCO accreditation, allows to offer in this sense a wide range of services for the management of all kinds of Authorization process, whether from scratch or, as often happens, also also on practices already work in progress::
Analysis of the authorization processes in progress and diagnosis of current or potential issues and/or any bureaucratic obstacles.


Coordination and direction of the authorization process with all the Bodies involved (Municipality, Province, Region, Ministries, Customs Agency, Manager of Energy Services, ARPA, ASL, Fire Brigade, etc.).


Management and conduction of authorization procedures aimed at obtaining authorization to build and operate and obtaining of each possible technical and economic benefit; this translates into a long serie of complex practices that must be properly developed. Among the main ones we remember:

a- Single Authorisation in Services Conference

b- PAS: in english, Simplified Procedure Enabler

c- SCIA: in english, Certified Report of the Beginning of the Activity

d- Communication of Construction Royalty Free

e- Connection to the national grid

f- Report of opening of electrical workshop

g- License tax of operating / storage

h- IAFR qualification for energy generation plants powered by renewable sources

i- Operating condition High Efficiency (CAR) for cogeneration plants

Obtaining and commercial and administrative management with the persons responsible for the delivery of incentives, under the law, for plants using renewable sources.


Obtaining and commercial management of Green Certificates and Energy Efficiency Certificates


Management, optimization and organization of all digital documentation and/or paper dossiers for authorization and processing procedures, either from scratch or work in progress.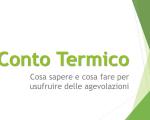 On May 31, 2016 the DM 16 February 2016 entered into forcerelating to the Heating Statement 2.0. Closed the public consultation phase, you start the...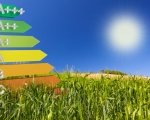 It has been published online on july, 1st, the article written by Andrea Tomiozzo, executive of the Environment and Energies Division of ArgoIT.com,...