Reference: Argo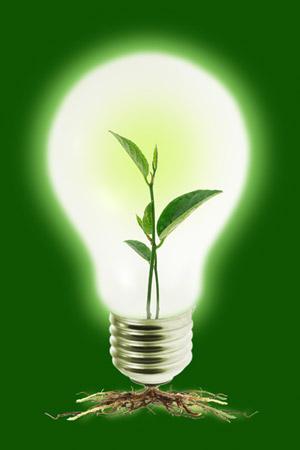 "We train people who can make the world better"

Argo, technical company of advanced consulting and services, has worked for years in 3 sectors Environment, Energies and Communications: the Energy Division, thanks to the collaboration with the Consortium Gamma Servizi, brings finally in Verona courses founded by the European Social Fund, sponsored and supported by Veneto Region and by Ministry of Labour, of Health and of Social Politics, relatively the High Education of Energy Managers of the future.

Three different educational paths: one of 32 hours, another of 40 hours and another one, more intense, of 160 hours, guarantee a broad spectrum cover, answering to the needs of industry, Tertiary and Public Administration, creating technicians and analysts who are able to manage, analyze and plan the enterprise energy consumption and each opportunity of autoproduction, planning by himself strategies and available resources.
"We can't no more permitt to continue to waste energy", affirms Andrea Tomiozzo, co-owner of Argo and director of Environment and Energies Division.

"We followed with determination the desire to bring in Veneto the High Education, asking the disponibility and the help of European Community, of Ministry of Labour, Ministry of Health and Social Politics one of Veneto Region, that sponsor and financially support our courses. We created different educational plans with the goal to train ot only strategic figures already into the world of work, but also and mostly who wil be the Energy Managers of the future. In this way, we obtain 2 results: figures professionally prepared and precious for the enterprise, ready to be insert corporate structures, but also figures who, with their work, contribute to increase the energy efficiency in consumption and in the transformation processes of primary resources, fossil and renewable ones, in immediately available resources through the most developed technologies. The consequences will be: immediate and progressive benefits on environment and on the competitiveness of companies. So, we train person who can make the world better".


The educational project is diversified in 3 different courses and prices:


Energy Management – 40 hours
Assistance e Energy Management Consulting – 32 hours
Energy Manager Course – 160 hours

For how to access and use of funding you can contact Consortium Gamma Servizi at number 045.8230463 or consulte this link where you could download the brochure of the courses.