It seems a fiction, a bus that moves to kinetic energy! Energy generated by the weight of passengers seated on its seats. Yet, it is not science fiction!

It's a project developed by students of the Technical Institute "Facchinetti" Castellanza who recently received an award of national importance. A project that will be among those brought to the attention of small and medium-sized enterprises during the seventh meeting of the series "The Winds of Innovation" on Friday 19 October in Villa Napoleonic Congress Centre "Villa Ponti" in Varese.

The goal of the initiative, sponsored monthly by the Chamber of Commerce in collaboration with trade associations and other actors involved in the development of the territory, is to share successful experiences in order to disseminate important opportunity for our SMEs.

In this meeting we will talk about sustainable mobility and will be offered projects already available to companies interested in entering the market, or to reap the advantages of adopting appropriate policies.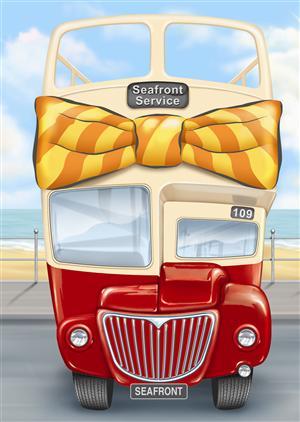 Interventions, in addition to the scheme drawn up by the guys at Castellanza, will range from car sharing subscriptions rail names for companies and professional manager of mobility. In addition, the experience will be presented at the national level, in terms of both passenger and freight mobility (citylogistics), focusing on projects involving the capitals of Lombardy and success stories that can become a model for Varese.

During the process, many references to experiences europeecome Ecowill the project and the recent National Plan for Logistics 2011/2020 promoter of important actions on the side of the urban distribution of goods.

At 17.00 the Secretary General of the Chamber of Commerce Mauro Temperelli will kick off the meeting after a brief introduction, we'll talk about sustainable mobility with two protagonists of the Transport Union, Alessandro Africani and Elena Bianco, followed by Giovanni Alberio of FNM Group will address the themes of car sharing and subscriptions rail companies.

In addition, there will be a presentation on the Lombard network of Mobility Manager, taught by Mirella Grimoldi the Research Automobil Club Milan and the illustration of the project with the Institute Facchinetti won the national award mentioned above.

The presentation of the project will be entrusted to the Headmaster Carlo Famoso and Professor Ornella Pili, one of the tutors who joined the students in their analysis and development of the device can make the best use of the kinetic energy on the buses.