District heating is a solution for the production of hot water and heating buildings. The heart of the system lies in a central production of heat that can serve buildings also located a few kilometers away.
The news strategic philosophy: the Content Marketing VS Traditional Publicity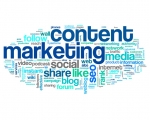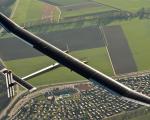 Good news for the titanic programmed by Bertrand Piccard and André Borschberg. The creators...