Source: Rinnovabili.it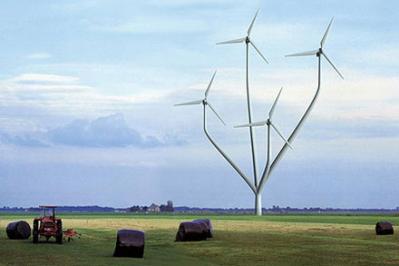 Enel Green Power ("EGP") is interconnected to the network its second wind power plant in Mexico, Zopiloapan - Bii Nee Stipa III, in the State of Oaxaca

With an installed capacity of 70 MW, thanks to the excellent wind resource's Isthmus of Tehuantepec, the new plant has a factor of productivity potential of around 40%, which, when fully operational, about 250 million kilowatt-hours of "clena" energy per year, a production that avoid the emission of approximately 150,000 tons of CO2 per year.

With the entry into service of Zopiloapan - Bii Nee Stipa III, EGP strengthens its presence in the promising Mexican renewable energy market, in which the group has made its entry in 2007, in the hydroelectric sector, reaching an installed capacity amounts to about 200 MW.

Developed and built by Gamesa - partner with a strong presence in the Mexican market - the system consists of 35 Gamesa wind turbines, 2 MW each.
The total investment for the construction of Zopiloapan - Bee Nee Stipa III amounts to about 160 million U.S. dollars.
"The new wind power plant adjacent Bii Nee Stipa II, the 74-MW wind power plant qualified ever this yearis another step forward in our growth strategy Latin America, which proceeds according to the schedule established".
said Francesco Starace, CEO of Enel Green Power.