An ESCO is a natural or legal person that delivers energy services, ie, other measures for improving energy efficiency in the user's facility or premises and, in doing so, accepts some degree of financial risk. The payment for the services delivered is based wholly or partly on energy efficiency improvements and on the meeting of the other agreed performance criteria.
The news strategic philosophy: the Content Marketing VS Traditional Publicity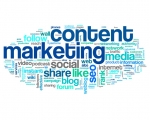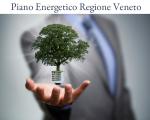 During the last sitting the Veneto Regional Council approved the "Regional Energy plan –...