The TOE (Tons Oil Equivalent) is a measure of energy used especially with reference to the energy balance (local or corporate), since it expresses the primary energy consumption in end-use or with one unit for each energy carrier (electricity, gas, diesel, etc.).
In terms of equivalence a toe corresponds to about 5.300 kWh electrical, thermal kWh 11,700 and 1,200 m3 of natural gas.
The news strategic philosophy: the Content Marketing VS Traditional Publicity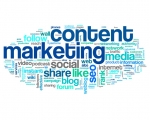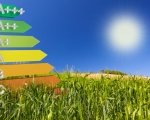 It has been published online on july, 1st, the article written by Andrea Tomiozzo, executive of the...