Source: Rinnovabili.it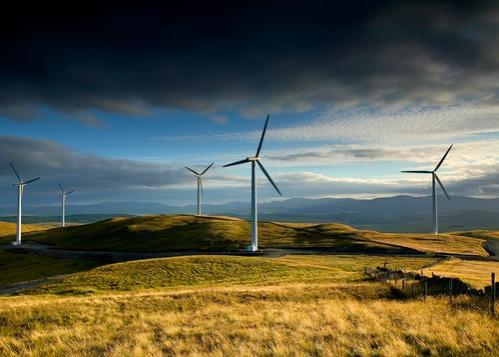 With the rapid growth of wind installations, the problem of the plants at the end of life is becoming increasingly pressing. Clean technology par excellence, the wind could create a problem in a few years of waste disposal by the difficult dimensions. A multidisciplinary team of researchers at UMass Lowell and Wichita State University received almost $ 2 million from the National Science Foundation (NSF) to solve the problem and develop the next generation wind turbine blades.

The task given to the group of scientists is not to those seen every day. The aim is in fact to create new blades replacing the more traditional epoxy resins and fiberglass with sustainable materials and bio-products.
"In essence, the vast majority of the blades is made of composite materials that contain large amounts of petroleum-based resins, and at the end of their lives, they are very difficult to recycle",
says Prof. Christopher Niezrecki, principal investigator for the project and member of the Wind Energy Research Group (Werg) to Massachusetts Lowell.
"The blades are exhausted landfilled, burned as fuel to generate electricity or been crushed and used as filler in construction."
Previous research on polymers based on "bio" has led to the development of new thermoplastic materials more sustainable, but generally unsuitable for the stringent requirements of the wind energy applications.
"Our efforts are instead focusing on thermosetting epoxy resins derived from vegetable oil, a raw material, non-toxic, sustainable and readily available to minimize energy consumption and costs in production",
says Niezrecki, adding that work will also allow you to easily recover materials. If the search is successful, the technology will be applicable not only to the turbines, but also for any product made in fiberglass, such as boats, pools, bathtubs and chairs.