Reference: ARGO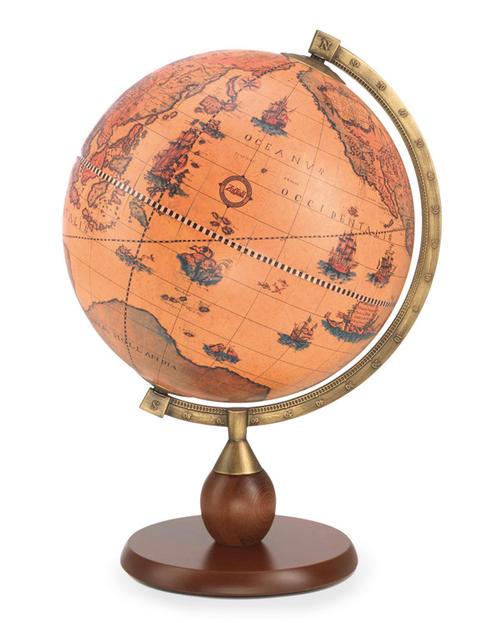 For the italian excellences of biomass, mini-geothermal and mini-hydroelectric.
The Interamerican Development Bank (BID) is searching the italian excellences active in sectors of biomass and biogas, mini-geothermale mini-hydroelectric, and finance them for the realization of investment projects and studies of prefeasibility in South America.
The BID, founded in 1959 in order to reduce the poorness and promote the social equity and the economic development of the Latin American areaa, finance a wide range of projects and programs in USA Countries and the Caribbean ones, which realization generates also opportunities of growth and development for enterprises of the member Countries of the Bank, among which Italy is.
In this contest the BID desire to involve italian enterprises active in the sectors of biomass and biogas, mini-geothermal and mini-hydroelectric to finance the most interessant projects propsed by italian realities and realize them in South America. Depending on the scope of the project or its study of prefeasibility , the BID provides to italian companies equipments and strumenti finanziarifinancial instruments to identify to identify with the approval of the proposed project.
ARGO is available for interested companies for each needed deepening.