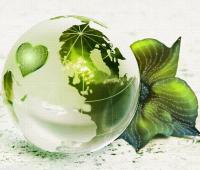 Energy from renewable sources: risk disconnection system for those who do not conform to Resolution 84/12
The Authority for Electricity and Gas informs you that the producers of energy from renewable sources that do not follow the rules for the implementation of Annex A70 of Terna risk not only the suspension of incentives, but who does not conform to Resolution 84/12, likely the same disconnessionedell'impianto.

The Authority for Electricity and Gas (AEEG) explains that those who do not comply with these provisions may have more than budgeted suspension of incentives.
Who owns renewable energy plants and does not respect the rules for the implementation of Annex A70 may disconnect the system itself.

The decision takes into account the production plants from renewable sources of power above 50 kW, connected to the grid by March 31, 2012, for which the owners have until March 31, 2013 to comply with the provisions of AEEG. After that date, the Authority may take action also very serious.
"With reference to the resolution 84/2012/R/eel who arranged the rules for the implementation of Annex A70 Terna for production facilities with a capacity greater than 50 kW connected until 31 March 2012 at MV networks
Anie says Federation

explaining that a statement of 11 February, the Authority for Electricity and Gas has indicated that further action will be taken against producers who, when under an obligation not completed the adjustments provided by 31 March 2013, to have the inability to remain connected to the mains. The guidelines are AEEG most significant impacts of already planned suspension of disbursements in tariffs from 1 April 2013 by the GSE, for the safety of the national electricity system. Given the non prorogabilità date of March 31, 2013, Anie Federation invites producers who have not yet adapted their facilities to contact as soon as the companies producing electrical equipment, in order to perform the retrofit installations on time by the and to avoid any risk. "
The news strategic philosophy: the Content Marketing VS Traditional Publicity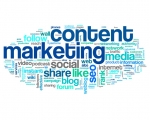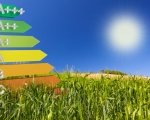 It has been published online on july, 1st, the article written by Andrea Tomiozzo, executive of the...