Energy saving is one of many key points that will discuss and advance the country towards a more eco friendly future.

All over the country have mobilized in recent years a number of realities that want to promote events and interventions aimed at raising public awareness to the issues most salient regarding energy saving.
How to deal with, then, the question savings as responsible citizens? Starting even the little things like light bulbs in our homes.
From time incandescent bulbs will no longer be sold according to European directive EuP (Energy Using Products) 2005/32/EC, which requires the ongoing disposal of incandescent bulbs. Starting from 1 September 2009 until 1 September 2016 will be a ban on production and import of these light sources within the European market.

For this reason, Enel point of Parma, Via Mentana 109 / A, has launched a pilot project to expire on April 30, 2013, which provides for the phasing-out of old incandescent bulbs exhausted to replace them with new bulbs to LED technology.

The project calls on all citizens and customers to bring their old incandescent bulbs at its collection points, in exchange for receiving new LED bulbs, with the guarantee that the disposal of old lamps will be made by a certified company.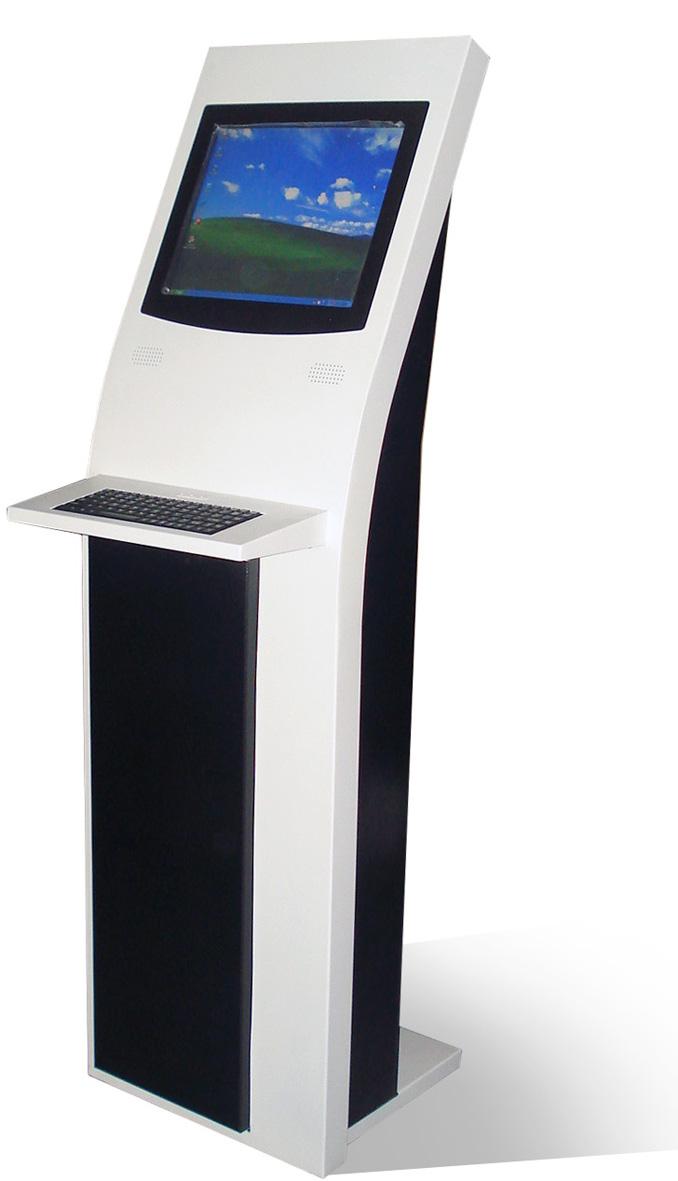 Fore this project have being made major facelifts aimed at improving customer service and innovation. New structures with more stations, present substantial innovations in the customer management system. In fact, thanks to the use of the totem touch screen, customers are routed directly to a specialist consultant on the needs they require.

Also enabled VideoPhone Customer System according to the multimedia workstations in order to optimize the timing of management. Were installed several video stations through which customers can interact with the consultants connected remotely, professionalemente prepared to respond to all customer needs.
An initiative that will hopefully catch on all over the Italian territory for the awareness and responsibility of all citizens!