Reference: Google Policy Europe
In Germany the first investment in PV out of USA.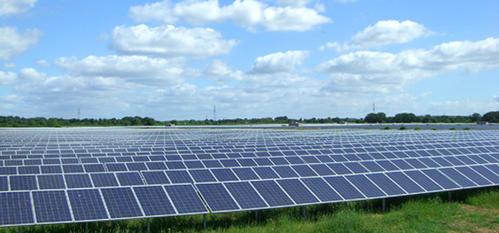 In Germany, in the federal state of Brandenburg, that surrounds the federal capital Berlin, the Division "Green Business Operations" of Google invested about 5 milioni di dollari in a project to realized a photovoltaic plant which peak power is 18,65 MW.
Thi plant, among the biggest ones in germany, will be realized by using mainly photovoltaic modules of German production and it will have an expected production of electricity of the order of 20,000 kWh / year.