Spurce: www.rinnovabili.it
Despite the size of the still small fuel cell industry are significant growth rates recorded in recent years in the sector.

The global fuel cell industry is expanding at a very fast rate after recording an annual growth rate of 83% between 2009 and 2011 (63% in 2011 alone), even if the industry continues to undergo continuous expansion and contractions which accounts for 16% on an annual basis with the loss of some of the companies.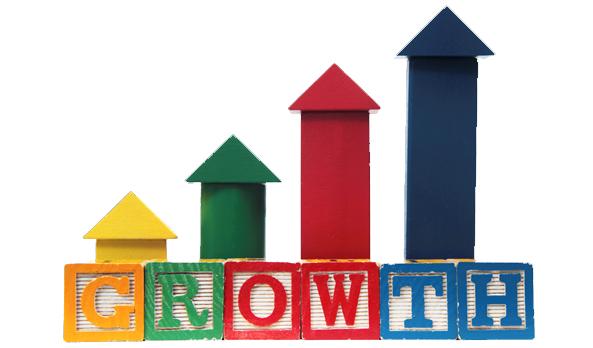 The highest growth was recorded in 2011, led to a considerable interest in the residential sector for the combined production of heat and electricity in Japan in the aftermath of the nuclear accident at Fukushima.

Companies like FuelCell Energy have increased their production and business continues to go forward with the concerns about the rising cost of energy, day after day, focuses on the various issues related to energy policy energy production low environmental impact so as to promote the transition to a global intelligent system.

This Pike Research report provides an assessment of the state of the global market for fuel cells by analyzing its three main industries:
stationary;
portable;
transport.

The study also includes qualitative and quantitative analysis of demand over the barriers, the factors related to public policy, and the key players in the industry worldwide in the field of fuel cells.