Turn off the lights of the city, but we shine the spotlight on energy efficiency.
This is the thought of Legambiente on the measure contained in the stability law, which aims to reduce urban and suburban lighting at night.
"The measure is assuredly a far-sighted environmental point of view but more than turning off the lights, should be the first of a series of serious and targeted investment from the technologies of 360 degree lighting energy efficiency on the part of government."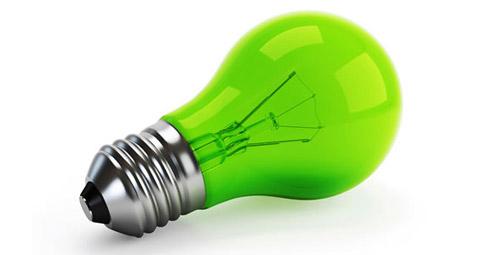 said the vice-president of the National Legambiente Edward Zanchini.
Triple the benefit for Zanchini would intervene on the efficiency of lighting systems: less spending, less light pollution, less energy consumption through a series of interventions, however, that should not be hindered by the Stability Pact:
"It's absurd that measures on lighting energy efficiency or consumption of public buildings are prevented by short-sighted budgetary reasons even when they allow to realize quantifiable gains over time."
Yet solutions that reduce the cost of bills and save kilowatt-hours and tens of thousands of tons of CO2. For Zanchini, in fact investing in energy efficiency is a very good action for the public purse and the environment:
"One immediate reduction of at least 30% of the total electricity consumption, the reduction of fixed costs for the committed capacity and doubling the life of the lamps, with halving the cost of maintenance".