All for you on e4e.it

e4e.it was born, the e-commerce dedicated to sustainable products beginning from wonderfull photovoltaics games and solar gadget passing from bigiotteria e cartoleria ecologica arriving to birchwood christmas decorations in legno, 100% italian design.

E4E, "Energy for Environment", is the e-commerce born from the desire to encourage, substain and increase also in Italy, as many other European countries are already doing, the environmental sustainability and the eco compatibility for a full respect of nature.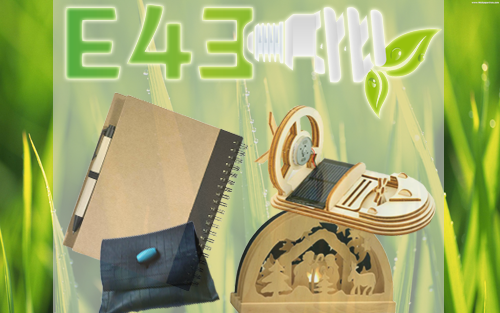 The idea of e4e.it was born by the collaboration between Argo srl and the best engineering company on the national scene, Mec srl of Turin.
e4e.it is easy to navigate; you can see our products, order them by quantity sort them according to your taste and preferences.
The payment is easy and fast thanks to few simple steps and the delivery, at ypur home, is fast and sure.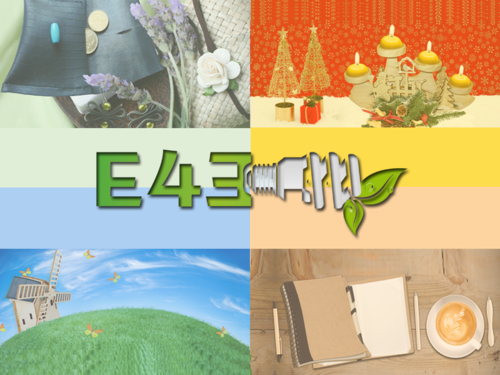 All the products presented in the e-commerce are eco-friendly items and environmentally friendly products for an increasing awareness towards the environmental and nature with the projection of a healthier and cleaner future.
Fo this reason, we want to offer these original, alternative and excellent green products and moreover as birthday ideas, to all the sensitive reality that want to have a particular focus on in deference of environmental issues encouraging their awareness starting from the smallest.
In particular, our solicitation is aimed at companies, at schools and Local Administrations as major educational and training institutions of children Children and young people as future citizens. Telling them about what are the alternative energies, how to operate, as well as possible, the separate collection recycling of waste; explaining what is the ecosustainability of materials, We have done as responsible adults the first step towards one day more solar for all!
We are waiting for you on www.e4e.it!
E4E = Energy for Environment, Energy for You!