Environmental sustainability and energy saving issues are always dear to motorists but, despite this, nearly three out of ten Italians do not yet know much pollution your car. And 'what emerges from a survey by the Research and Documentation Centre Direct Line insurance company online. From the research is the fact that if 19 percent of the sample is not sure of the Euro class of his own car, almost an Italian of 10 (9 percent) confesses to ignore it altogether.

Postponed on "Euro class" women, rejected boys: 23 percent of the members of the fairer sex indeed affirms not be so sure how much pollution their cars and as many as 22 percent of those under 25 candidly confesses to not to find out the Euro. In particular, then, the majority of respondents (49 per cent) gladly buy a green car, but only at the price of his own, while 22 percent would be willing to spend only up to 1,000 Euros. One in five (20 percent), then, is skeptical. Finally, the 9 per cent of respondents, angered by the constant increases in fuel, admits that even forego the holidays just to have a car that pollute less and save on the full face.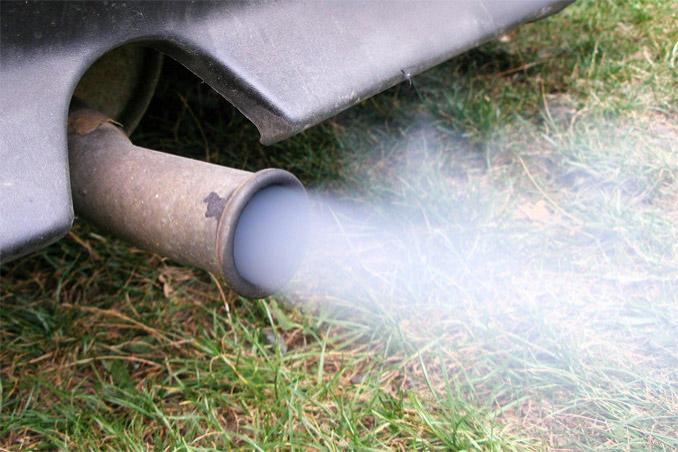 With regard to electric cars, 45 per cent of Italians declare that in case of purchase would also acquire the equipment for charging 22 per cent divide the cost with a friend or a neighbor while 19 percent would choose to save for then turn to the charging points available. Finally, a more confused 14 per cent did not clear ideas on the subject.

In the field of sustainable mobility, moreover, an important role is played by the first car sharing, sharing the same vehicle with more people is a good way to save money: 44 percent of respondents admit to being in favor of this initiative, 21 percent of Italians is a nice idea, while diametrically opposed view is 13 per cent of the sample. The survey of Direct Line also offers a glimpse of the Italian regional preferences with respect to car-sharing: if Florence (39 per cent), Bologna (28 percent) and Roman (26 per cent) profess to be environmentally conscious and harmful emissions, are mostly Cagliari and Brescia (both in 48 percent of cases) to admitting that in your area the service is lacking. And while Verona (20 percent) are among those who believe less in this practice, Milan (32 per cent), Palermo (28 per cent) and Turin (23 percent) say that the principle of car-sharing is indeed commendable but woe to put it into practice by sharing their own car.