The last informatic technologies allow to furnish to the Client the tools for using your own website as a virtual shop; this includes the management in autonomy of products and descriptions, categories and images with advanced programmation systems according to the last international specifics.
Strategies of intervention preview:
Realization of complex internet portals specific for E-commerce of type B2C "Business to customer" with direct sell to the Client or B2B "Business to Business" with resale by the distributor to the retailer or solutions B2B specific for the reordering of products without the obligation of the economic transaction online.
Personalized newsletters and cared for corporate identity, fully managed and monitored by the shipping receipt.
Consulting for the management and realization of web solutions also from different providers, to create collaborations also with with competitors at Argo with the common goal of satisfying at best the Client's requirements.
APPs dedicated and developped according to the real needs of the Customer and to use on the main mobile devices (Android, Apple, Blackberry, Symbian, etc.).
To really try the professionality and competencies of Argo about the building of an ecommerce, 100% about ecological products, energy an d environment,we invite you to see freely the e-ecommerce e4e.it!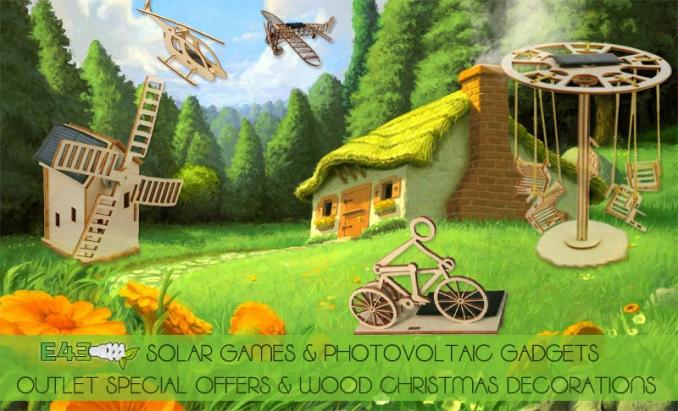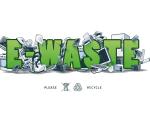 A news that is able to put two divisions of Argo in contact through and through: Energies and Communication. This became possible thanks to the...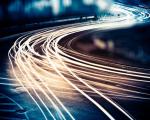 Simple, understandable and functional informations in order to present the new productions realized by the Massachusetts Institute of Technology...