Was presented the project for the production of electricity with fuel oil derived from the cultivation of algae and squeezing.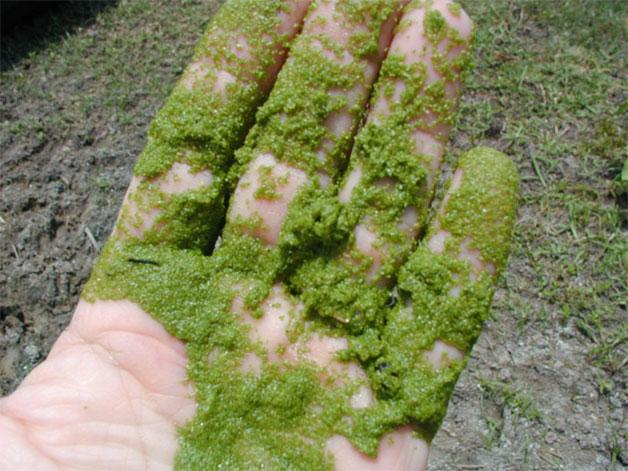 The project Algae Energy for the redevelopment of the former del'area Cucirini in Lucca is ready to move to the second phase.

Now the same as in recent days launched the mega plant algal cultivation in Spain, is grappling with a new bio-energy project, this time for Italy. The NewCo, owner of important patents for the production of vegetable oil from microalgae, has already put in place a pilot plant cultivation and growth of pre-industrial scale of microalgae that has allowed to ascertain the possibility to produce fuel oil in the quantity envisaged for the needs industrial.

The success of the first phase led to the start of construction of a large scale will cover an area of over 7000 square meters. The project was awarded over € 3 million by SICI - Enterprise Development Centre and Italy once a scheme should allow a return of more plants than you would get by purchasing raw materials on the market.

Explains how the technology works the same SICI, in a press release:
"The algae are grown in a plant growth within a transparent tube bundle, with devices that ensure eliminate O2 molecules that are formed as a result of photosynthesis, algae feeding and picking them up at the time of their growth occurred. These systems are based on repeatable forms, which can be adapted to the volumes available. Subsequently, the biomass produced by the algae is treated to remove water and extract the oil from the dry mass. The algae is, in fact, squeezed to extract the oil that will serve as fuel for electric power generation plant".