Hundreds of people came to Gubbio for power-assist biggest Christmas tree in the world. The maxi fir is more than 750 meters high, measures 450 meters wide and is composed of more than 1,000 lights and bulbs all arranged on a side of the mountain Ingino, which rises behind the town of Gubbio. To turn on the mega Christmas tree has been invited to the event Soddu Don Francis, director of Caritas, which with a click on a tablet did shine the mountain.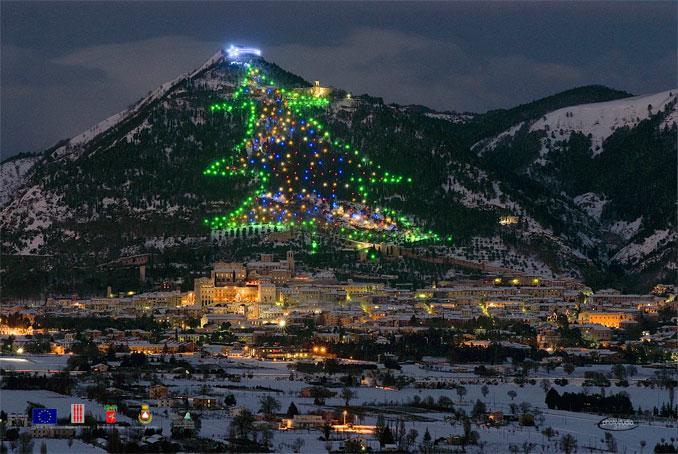 The presence of Soddu was strongly supported by the city to emphasize the voluntary sector, in difficult times like the one that is going through at this time Italy, gives a big help to families in need and to immigrants without a home. The tree lights are all powered by 100% clean energy arising from photovoltaic panels is served now for 33 years and since 1991 has entered the Guinness Book of Records as the largest Christmas tree in the world.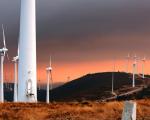 Source: Rinnovabili.it With the rapid growth of wind installations, the problem of the plants at...