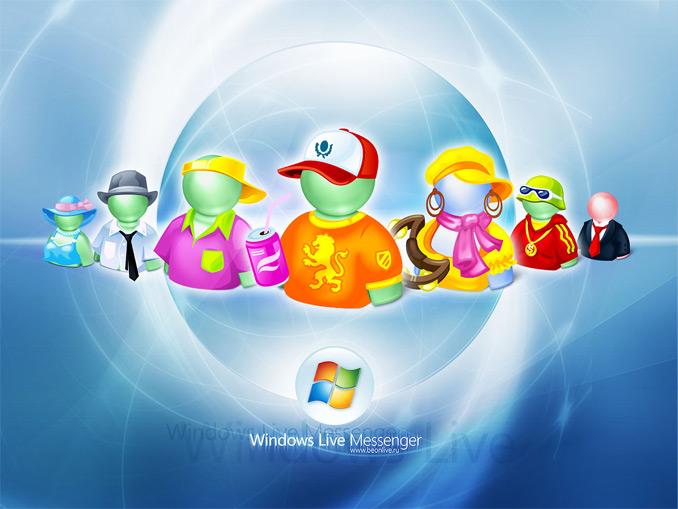 Expires Friday, March 15 time Windows Live Messenger, more known as MSN Messenger. Microsoft is already informing its Windows Live Messenger users via email that the date of its order is now written. In fact, from March 15 onwards, all users with MSN account will be invited, if not obliged, to switch to Skype.

The change will not be so dramatic or tragic, only, from March 15, 2013 you can no longer access your account Messenger to do this, simply sign into Skype with your Microsoft account that you used to log on to MSN Messenger, without losing no contact.

Microsoft therefore invites you to read their own e-mail to check the mail box, and maybe download and start to familiarize yourself with Skype.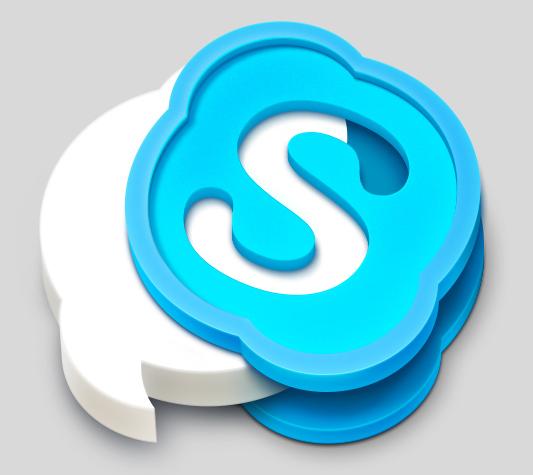 Why this change?

The Redmond had bought Skype, a leading VoIP software, in May 2011 and now obviously wants to take full advantage of its investment. Needless to preserve resources and improve both services, so better move a gradual but definitive.

The future is increasingly oriented towards the mobile market, and Microsoft certainly does not have anything to worry about. Skype has long been available in more than one application for smartphones and tablets, ready to do regret nothing. Whether you prefer the PC version or the smartphone, you just have to download it.

If needed, the email received from Microsoft will guide you step by step.