Reference: La Repubblica (newspaper)
Eradicated 3/4 of unwanted messages after closure of McColo that for the experts, was diffusing mails of pharmaceutical companies and child pornography material.

In one shot, spamming in the Usa dropped by 75%. It was possible to eradicate a big piece of undesiderable messages in the world thanks to the exclusion of online activities of the hosting society McColo, based in San Jose, for a long time in the crosshairs of the institutions of the Web and of the security information experts that accuse it to be the origin of the spread at international level of the post of lots of societies engaged in the sale of drugs online (such as Viagra), but also child pornography material.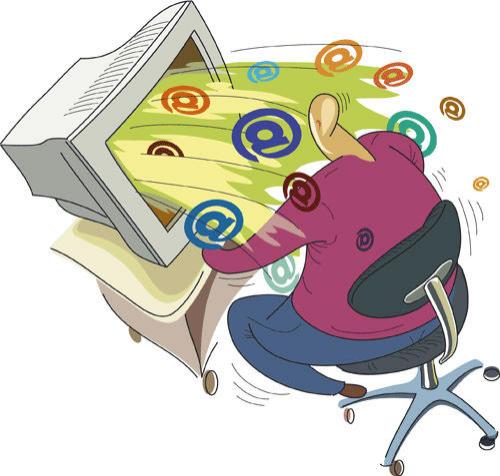 Aggression that spares no one and that had, as the last and illustrious target, also the new First Lady of the Usa: "Michelle Obama died" or "Michelle Obama was shot in public", these were titles of mails that flooded the network in the hot days of the election of the new President of the White House. Barack himself was not free from attack, with mail containing the fake victory speeches.
The final shot to McColo has been launched by the authors of the blog of Washington Post, Security Fix, that with some experts of security picked up for months, proofs and evidence of alleged illegal activities. The collected material was then communicated to the Global Crossing and Hurricane Electric, 2 U.S. providers of the uplink bandwidth of the site, that decide to disconnect the plug to the indicted companies.
Result: a steep fall of spamming not only in the USA but also all over the world.
An important result, gained not through the action of the authority but thanks to the intervention of 2 Internet service providers (better knowk as Isp).
"It's the demonstration of how much those systems are efficient to prosecute these individuals and how much is necessary to obtain some result",
said Paul Ferguson, expert of information security for Trend Micro. It need to underline that formally McColo provides a service of hosting and, as such, may not be recognized as responsible for the activities made by its clients.