Safety in the workplace is not the sole responsibility of the employer but provides training, information and direct responsibility of all stakeholders including business leaders, supervisors, workers, RLS, planners, security coordinators.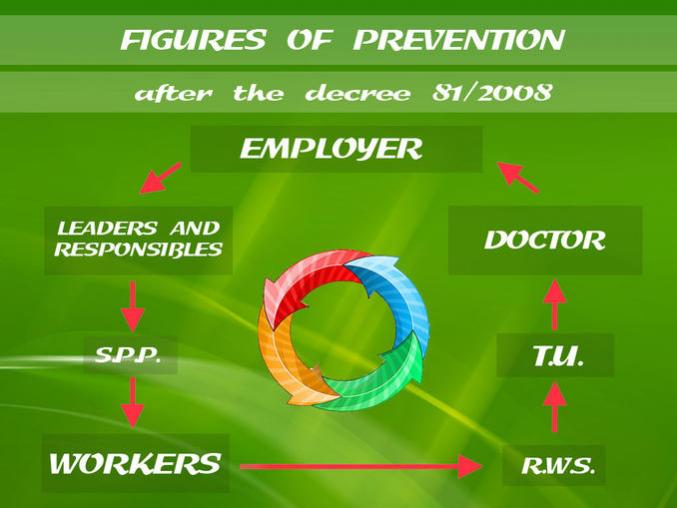 Ir results to be of primary importance the acquisition of the concept of "shared security", where each worker must take care of his security and of his health as well as that of other persons present at the workplace, of which may be affected by its actions and omissions.
In the concpet of security, workers observe the provisions/instructions given by the employer, by leaders and rensponsibles for the purpose of collective and individual protections; they use machineries, equipments and tools properly, point out the deficiences of tools and of the security devices, don't remove or modify without authorization security, signal and control devices.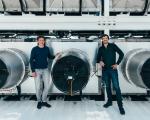 Since 31rd May, 2017 the Climeworks has activated attivato in rural Switzerland its plan that is able to catch the carbon dioxide from the air and...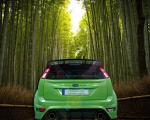 Bamboo has been know for its multiple uses in furniture industry and accessories. It's an unprecidented and very liked renewable material that is...