Google and Tesla are still working to design, optimize and prepare for the marketing of their first self-driving cars. They are contending this primacy mayby unaware (maybe not) of the fact that an innovative American start-up che una is sta taking hold in the USA thanks to the cooperation born from 2 former of Google, Anthony Levandowski and Lior Ron, one of the mainly responsible of the project for the self-driving cars and the mainly responsible for Google Maps, respectively.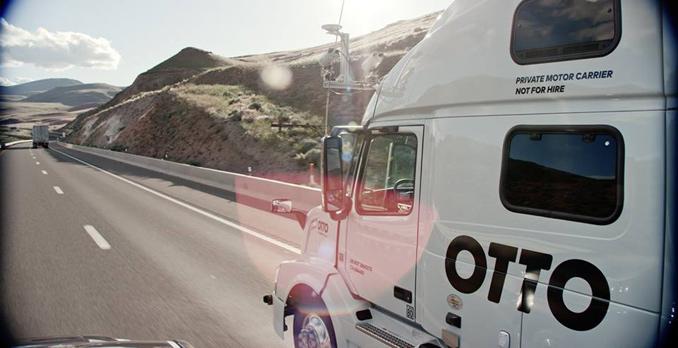 Helped by a team of former employers of Tesla, Apple, Cruise Automation and other, they believe that it could be more effective, efficient and moreover easy focusing efforts and researches in the field oh heavy transports and trucks, having as the basis of the project, the self-driving system of the vehicle, so without driver.
The new start-up, born last jenuary and whose headquarter is into a garage in the offing of the highway exits leading to San Francisco (California), is called "Otto" and it is based fundamentally on the "self-driving trucks business". Otto has already managed, in few time, to pass the first tests on Volvo VNL 780 trucks, even if the final goal of the group is to apply the hardware for autonomous driving on the so-called Class 8 trucks, which are the largest, heaviest trucks on American roads.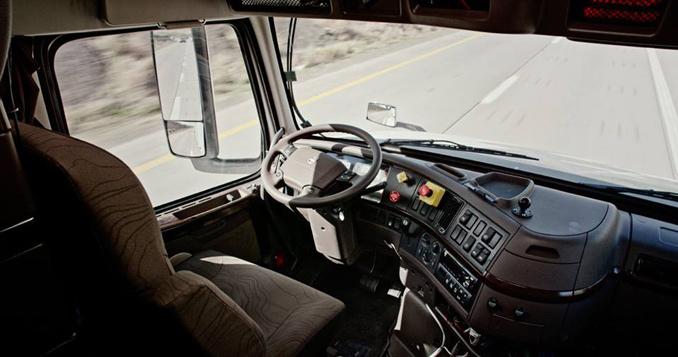 So, Otto won't produce its vehicles but the autopilots to be installed on trucks to make sure that they will drive themselves. Rather than building their own trucks, with self-driving system, Otto team is hoping to make hardware kits for existing trucks model that would either be installed by service centers, or possibly at the factory if the company is able to forge manufacturer partnerships.
Today, there aren't many companies interested to invest in self-driving trucks yet; as all the new things, they should be well understood, metabolized and accepted with some confidence especially talking about economic investments. However, Otto is a example of how something is slowly moving to integrate int he already award-equipped vehicles, something even more innovative and technological; let's see how will the developments in the sector continue.