Reference: unisi.it
Not everybody knows that... who has got the VAT is obliged to show it in the Home Page of his/her company website.

Even if the law is in force from December 2001 it seems that hardly anyone, also among the experts, is aware of it.
The article 35 - point 1 - of the DPR 633/72 says that persons in possession of VAT must publish in the home page of the website if they have, the VAT code.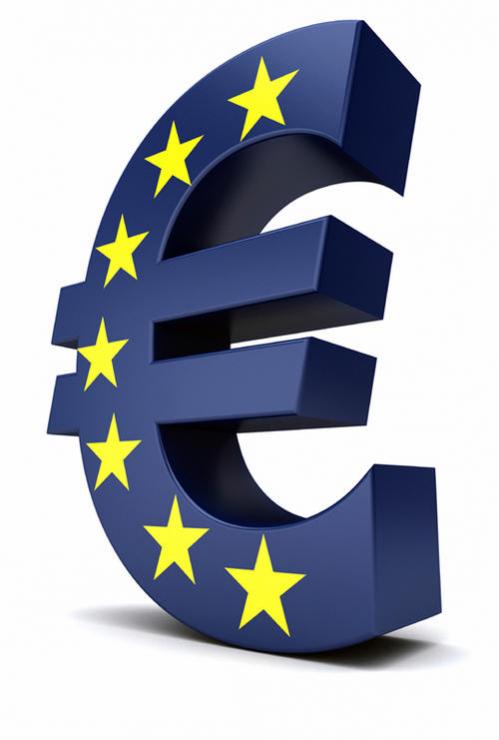 The lack of exposure of the VAT number is punishable with a penalty ranging from 258.23 to 2065.83 EUR, because are cases of violations to the reporting requirements prescribed by tax law. If on your site ther isn't the VAT number, ask to who occupied of the creation of the website to make the change.
The fact that probably then no one will come to contest you this violation, considering also that most of the websites of P.A.don't show the VAT number, is a different argument.
-----
Surprise for the company that have got an Internet website. The Tax Office explained infact that the VAT must always result in the homepage of your own website.

The reference is to the fact that, while the Article 35, point 1, of the Dpr 633/72, provides, among other, that the number of VAT must be in the homepage of the website, the following point 2 presents the need to indicate the web address in the statement of activities beginning only if you are in the business of electronic commerce.

So, a reading of the two co-ordinated arrangements led to believe correct the publication on the net of the VAT code only for those persons who use Internet for commercial purposes and not only to the purely advertising and propaganda.

Surprisingly, instead, the Office specified that the obligation of indication falls on all the persons that have a website, whatever their activity on the site.
"We inform all users that, after the Ministerial Resolution No. 60 of May, 16, 2006, every owner of Web site must show in the Home -Page his/her own VAT number. All this, whatever the fact that the company does electronic commerce but even if use the wbsite for propaganda and advertising and regardless of the specific mode of pursuit. "