You got to download iOS 6, the new and free version of Apple's operating system for the iPhone and iPad. It is available for iPhone 3GS, iPhone 4, iPhone 4S, iPhone 5, iPod touch (fourth generation), iPod touch (fifth generation), iPad 2, iPad. Of course, then the system will be used by iPhone 5 on sale in Italy from September 28.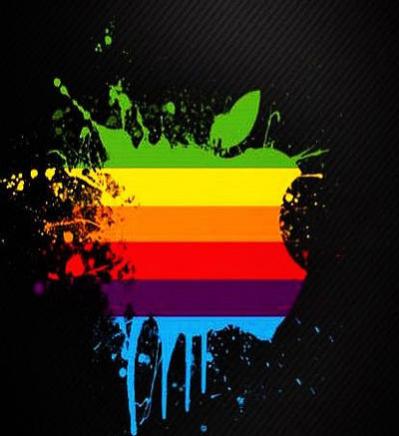 Special functions (such as Siri or fly over the new maps in 3D) will be available only on certain models of the iPhone and iPad 4S and iPad for sure. To upgrade you can do it via PC or Mac using iTunes when connected and made up with iPhone or iPad, or via wireless through the appropriate setting in the preferences of the device.
In the latter case, make sure that you have first made up and you connect your iPhone or iPad to the power supply: the download is as difficult (because of the large number of users who try to do it at the same time all over the world) and will require at least an hour even with fast connections.

We see the main features of iOS 6 that comes, as mentioned, as a free update from Apple for compatible devices.


Begin with the most important at least for the publicity that has been given to: change the maps. Apple no longer has a supplier but Google has developed a new proprietary application that uses vector cartography third party and a brand new 3D rendering engine that allows it to move in a spectacular way through environments reconstructed in three dimensions.

A feature of all relief which makes it very good on the iPad but also tested its new iPhone in London on the day of presentation and which also opens the way for a greater integration of geolocation services with the rest of the activities of the iPad and iPhone.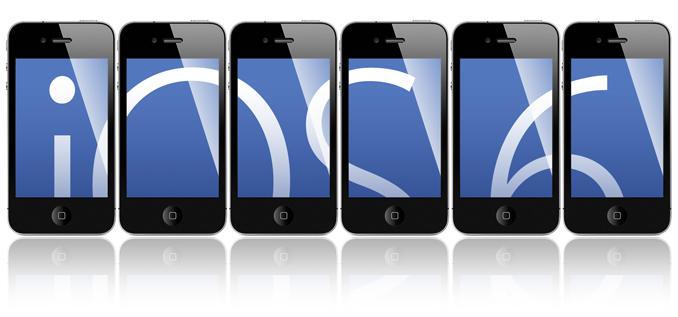 As a welcome gift, the new navigator "point-to-point" integrated service that enables you to move the car using the iPhone (or iPad) instead of other solutions. Apple in the U.S. (and probably Europe) uses the information collected by other iPhone to provide traffic information and navigation technology integrates with Siri.


Second news is the arrival of Siri in the three great families of missing languages: Italian, Spanish and Chinese. China is an increasingly strategic for Apple, which in future will see just from that country his trump card against competition from Android and Windows. Siri on the iPhone 4S comes in Italian and New iPad. Increases further integration with the mobile operating system from Apple: Siri becomes a kind of "help" with which you can have conversations in a structured or control the phone without having to touch or look at. It is an integration of "eye-free."
IOS 6 arrives other news. Starting from the integration of Facebook in addition to Twitter, Flickr and other social networks. iOS 6 has an interface even more "Apple" than before. It is, as we said before, the future of technological tools to become a vehicle for social networking.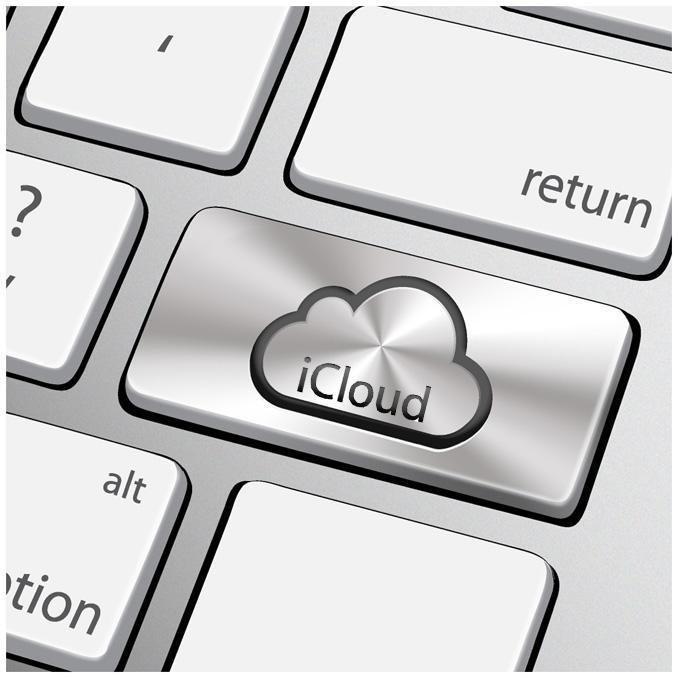 You can use FaceTime via 3G or 4G WiFi in addition to that, there is the automatic filtering of telephone calls, new additions to the basic applications of Apple's iCloud, the streaming ability to share photos with friends, Passbook new app for plane tickets, train, cinema, theater and loyalty cards (there will be companies that will join the mechanism now more common in the U.S. as launched), the new VIP box for incoming messages more important, an improved version Safari browser with landscape view full-screen panels that are synchronized with those on a Mac or PC, feature overviews for the camera, an improvement in the look of the store and iTunes itself (which must meanwhile be updated to version 10.7).
Among the innovations of the last hour: a page in the app store for iOS 6 where you can download all the free apps from Apple in one fell swoop (iBooks, Find My Mac, etc.).